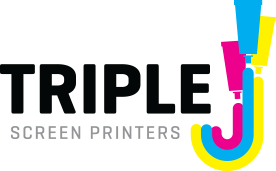 Triple J Screen Printers are a small family owned and operated business, located in the heart of the Waikato.
So, why are we called Triple J? Well we're all J's – Jim, Julie and Jansie.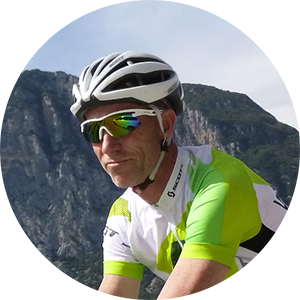 Jim's our director, and oversees sales, marketing and promotions.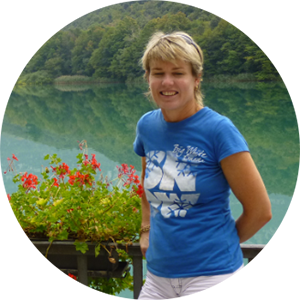 Julie is our office manager and accounts guru.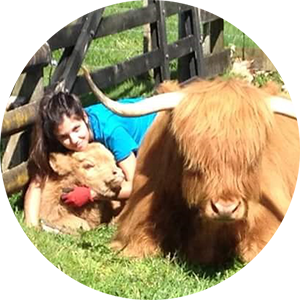 And Jansie is our resident graphic designer and print technician.
We're super proud of the work we produce and stand behind the exceptional quality of every piece. Whether you need one or one thousand garments printed, we value every client as much as the other. It's our dedication to quality without compromise; and good old-fashioned customer service that sets us apart from our peers.
We work on a 5-7 day production turnaround (from confirmation of proof and receipt of deposit payment); offer nationwide delivery; and daily artwork collection/order delivery can be arranged by appointment, to Cambridge and Hamilton drop-off points.